Wednesday, September 6, 2023 / by Steven Laakso
As we step into the final month of the 3rd Quarter in 2023, the pulse of the Gillette market remains steady, firmly holding its ground. Our inventory is on the upswing, with just over 100 homes available in Gillette and around 70 homes currently under contract. Notably, our year-to-date days on the market have increased by 5 days, reaching 64 in comparison to the previous year. Although it might seem like a significant shift, this is primarily attributed to limited inventory and rising rates rather than a shortage of eager buyers. Properties priced under $250,000 still draw multiple offers, and the demand for multi-family/investment properties remains robust, with low vacancy rates and rising rental rates. This year, the $250,000-$299,999 price range continues to be the most active.
One common question we get is, "Is it still a good time to buy with strong prices and higher interest rates?"
Steve says, "It depends on you and your situation."
"If you can afford a house right now with the higher interest rates, I think now is a good time to buy."
Opportunities attract while some buyers tread cautiously, waiting for rates to dip. Consider seizing the moment for negotiation with sellers, rather than risking heightened competition and soaring prices later. Even if you aim to expand your real estate portfolio, if a property maintains positive cash flow, it's a favorable time to dive in. And should rates drop, refinancing and adjusting rents at lease renewals remain viable strategies.
While we are anticipating a steady real estate market ahead, a traditional holiday season slowdown is on the horizon. Our fingers are crossed for an extended fall and a winter delay, allowing us to keep the selling momentum alive right up to the festive season!
If you're wanting to discover your home's equity and value, call 307-670-9222 and connect with the Steve Laakso Real Estate Team today! Don't miss out on this chance to explore your property's value.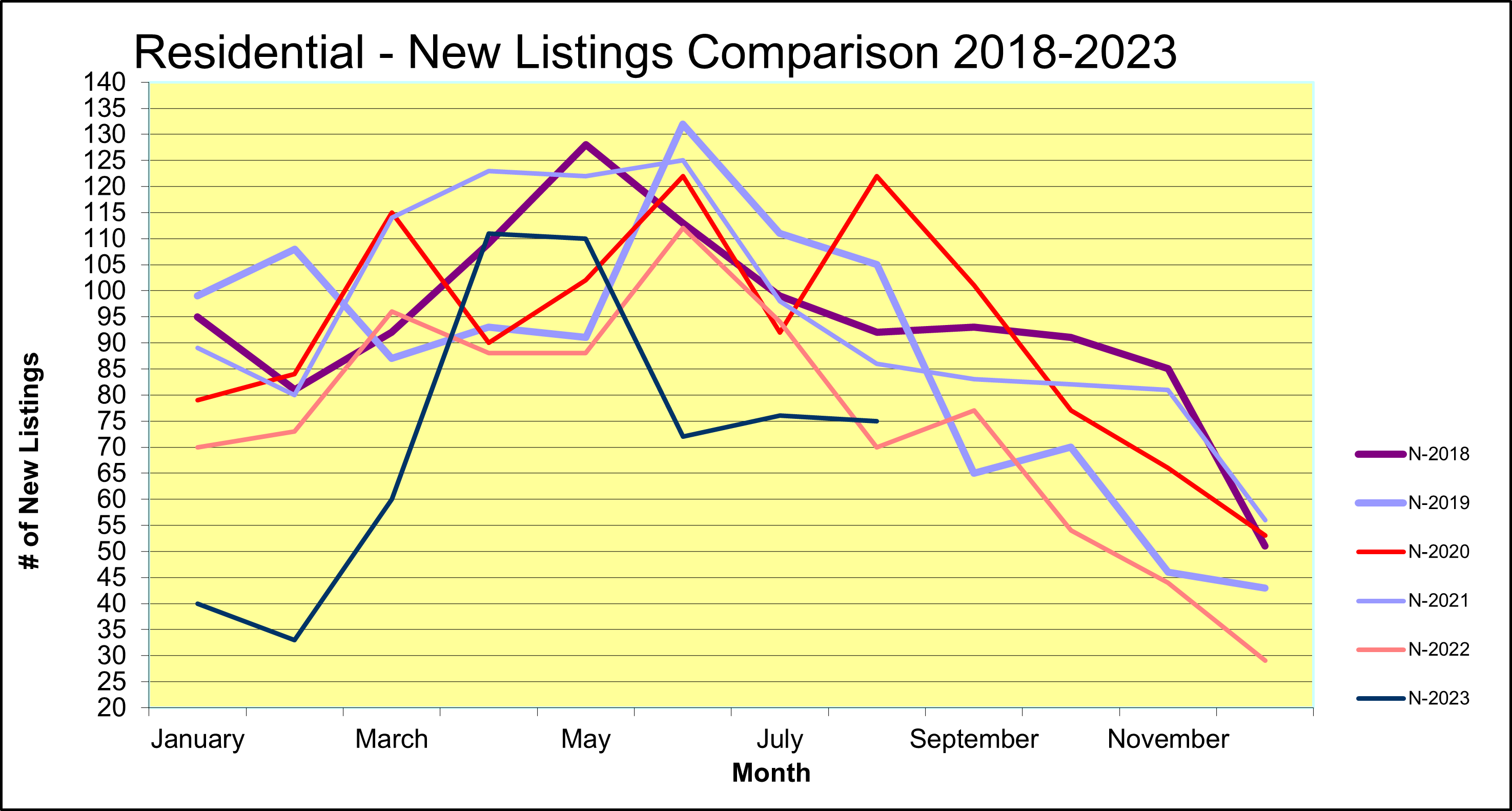 ---